Our team has the tools and the expertise to help you tease out the key factors that are potentially constraining your organization's momentum and performance. 
---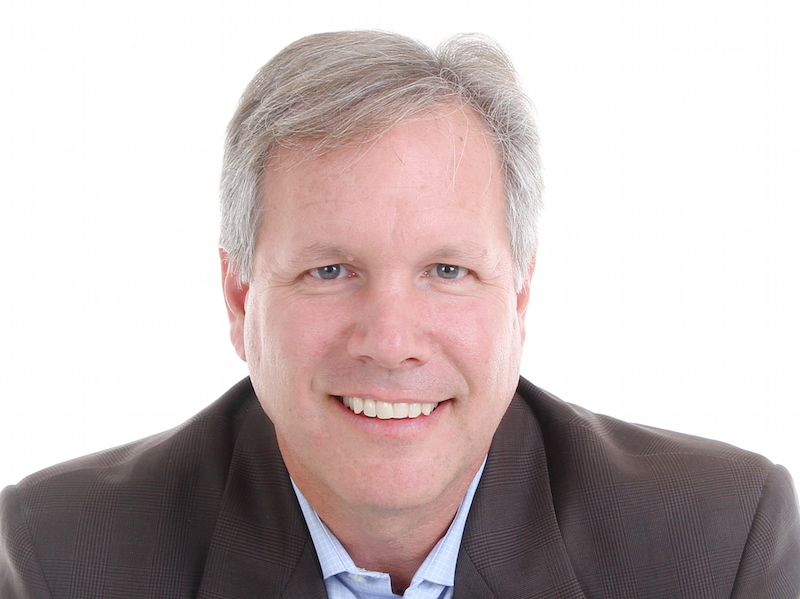 Dr. Brett Richards
Founder & President
Profile
Brett offers renowned expertise in leadership and organizational transformation for Fortune 500 companies. In developing the Organizational Growth Indicator (OGI), Brett has created a breakthrough diagnostic tool designed specifically to help leaders generate growth and build enduring value. 
Education
Ph.D. Human & Organizational Systems, Fielding Graduate University
M.A. Psychology, Adler University
B.A., University of Western Ontario
Master Trainer – System of Effective Intelligence
EQ-I/EQ360 Coach
Developer of Emotional Power®
---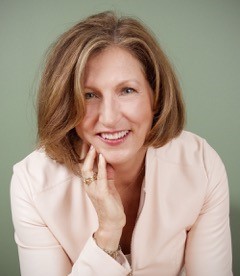 Janice Francisco
Strategic Associate
Profile
Janice understands the challenge and potential of innovation in both government and Fortune 500 organizations. She is the developer of a practical learning approach that helps leaders and organizations understand, catalyze, and achieve more effective innovation.
Education
M.Sc. Creativity and Change Leadership
B.A. of Business Management
Certified FourSight Administrator
IAF Certified Pofessional Facilitator
---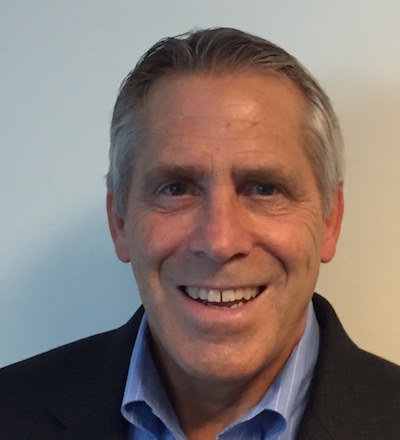 Gary Branning
Strategic Associate
Profile
As a thought leader and seasoned executive, Gary is known for his innovative approaches in US healthcare dynamics, managed care, marketing, sales, business development, and finance. Gary balances business savvy with a creative spirit in his work with OGI clients. 
Education
Adjunct Professor, Rutgers Graduate School of Business
M.B.A. ,Farleigh Dickinson
B.Sc., Business Administration Wagner College
---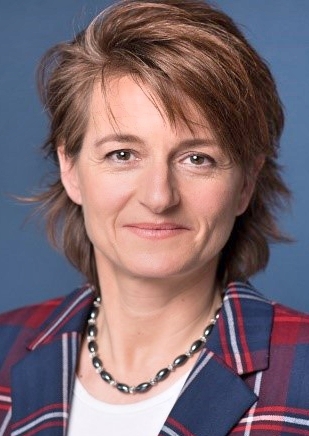 Marysia Czarski
Strategic Associate
When you have clear, quantitative data available at your fingertips about your organization you can pinpoint opportunities and ensure your learning and development programs are far more strategic, focused and agile.
Profile
Marysia helps businesses achieve and sustain greater organizational agility and purpose driven growth. To ensure sustainability, her focus is on helping her clients build a culture of innovation by embedding a deliberate creative process into everyday thinking and working processes. Her work spans throughout North America, the UK and Asia.
Education
MSc, Creativity and Change Leadership, State University of New York
HBA, Ivey Business School, University of Western Ontario
Adjunct Faculty, International Center for Studies in Creativity, SUNY
Certified Facilitator - Design Thinker from IDEO
---

Ragland Thomas G
Strategic Associate - India
Profile
Ragland is an HR & OD Professional with experience in Consulting, Manufacturing, Information Technology, BPO & KPO, and Shared Services Industry verticals. He has 21+ years of experience in delivering OD, HR Generalist & Specialist roles and has worked for organizations like Visteon, Rane, iGate, GE Capital, HSBC, Zena, Amazon & Shell.
Education
Certified OD Consultant & Executive Coach
Advanced Certificate in Strategic Human Resource Management Cornell University
Post graduate in Personnel Management & Industrial Relations
---

Janet L Sernack
Strategic Associate - Australia
Profile
Janet has 28 years of experience consulting and leading culture development, change management, leadership and top team education interventions to some of Australasia's and Israel's top 100 companies.  Her vision is to re-invent innovation education to intentionally disrupt and transform corporations globally.
Education
Marketing Certificate (Advanced) TAFE
Certificate IV in Workplace Training and Assessment TAFE which qualifies me as a tertiary education teacher and lecturer
Presencing; Leadership for Profound Innovation and Change (MIT Boston, USA, Otto Scharmer & Peter Senge)
Organizational Culture & Leadership; (Professor Edgar Schein, Sloane School of Management, MIT, Boston)
---

Lynn Pearce
Strategic Associate - Australia
Profile
Lynn has over 17 years of consulting experience in culture change and leadership development undertaking projects for a variety of organisations. Her expertise lies in assisting organisations to develop in their people the mindsets, skills, and behaviours necessary for them to achieve their strategic goals. 
Education
Bachelor of Business -University of Southampton, UK
Bachelor of Science (Agriculture) - University of Penrith, Cumbria, UK
Entrepreneurs Business School and Global Educators Program - Hawaii, USA
Certified NLP Facilitator - Sydney, Australia